Services - Custom Truck Body Fabrication & Repair in Phoenix Arizona
MANUFACTURING
Sun Country Truck Equipment manufactures and installs truck and van bodies, flatbeds, dump bodies, clean up dumps, and stake beds throughout Phoenix, Arizona.
WE WORK WITH TRADES & SERVICES
Plumbers
Auto Glass
Gas & Utilities
Painters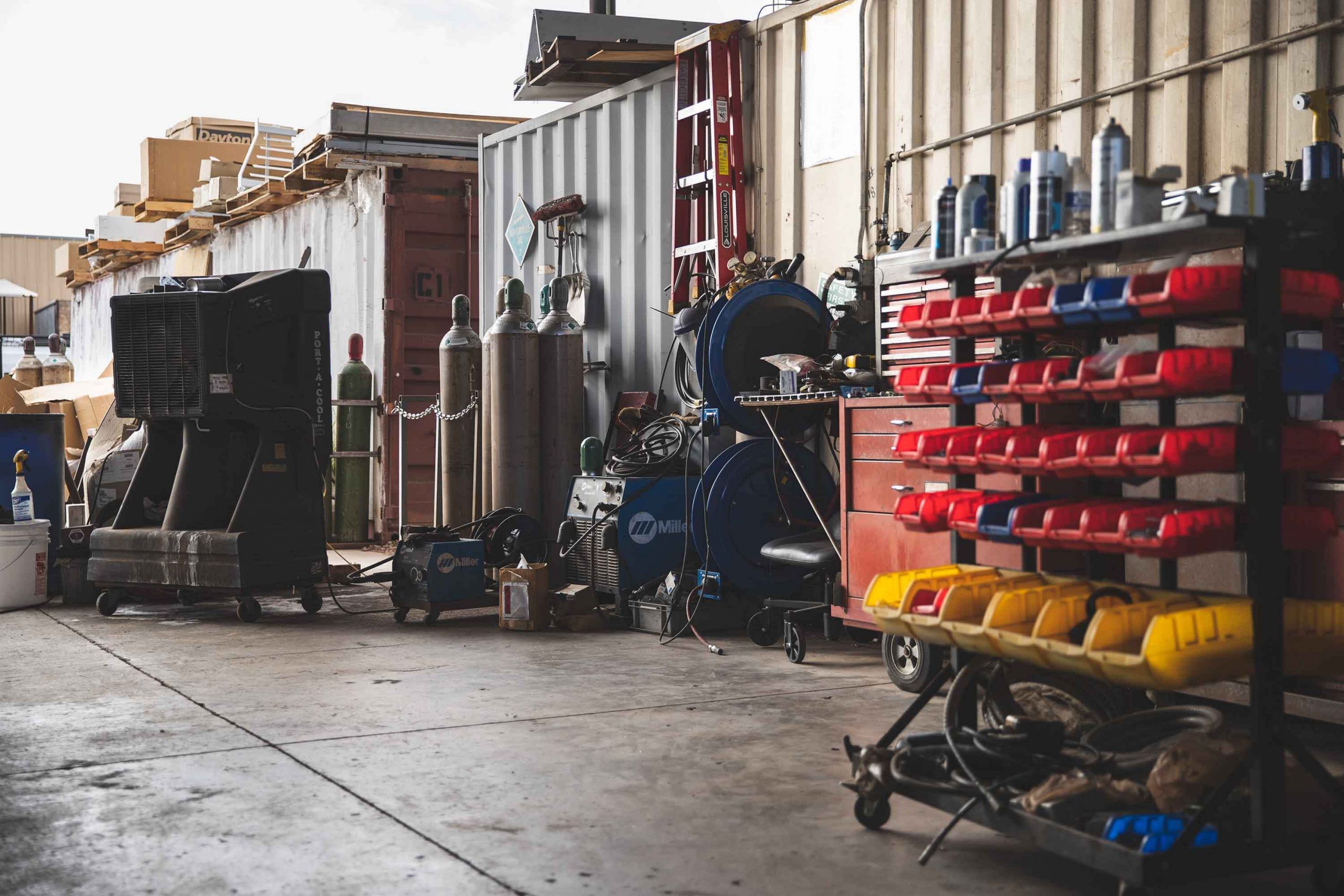 CUSTOM FABRICATION
We specialize in building custom truck bodies and equipment. Our knowledgeable sales and shop team are able to help you customize your truck for your needs. Check out our photo gallery to view some of the specialized bodies we have manufactured. We even have several used/pre-owned trucks and accessories to choose from. If you can draw it on a napkin, we can most likely build it. Call us today for a quote on your custom build.
REPAIRS
Sun Country repairs all types of truck and van bodies from dry boxes, lift gates, reels, dump bodies, crane bodies, racks and more.
Sun Country Truck services the entire Phoenix valley, including Phoenix, Scottsdale, Tucson, Mesa, Chandler, Gilbert, Tempe and Glendale
Hose Reels - Cox Reels
Air Compressors - VanAir, BOSS Air, Ingersoll Rand
Arrow Boards - Wanco
Generators - VanAir, BOSS Air, Honda
Weather Guard
Kargo Master
Rack It
Custom
Waltco
Palfinger
Dhollandia
Service & Repair Work
Body
Hydraulic
Electrical
Lift gate