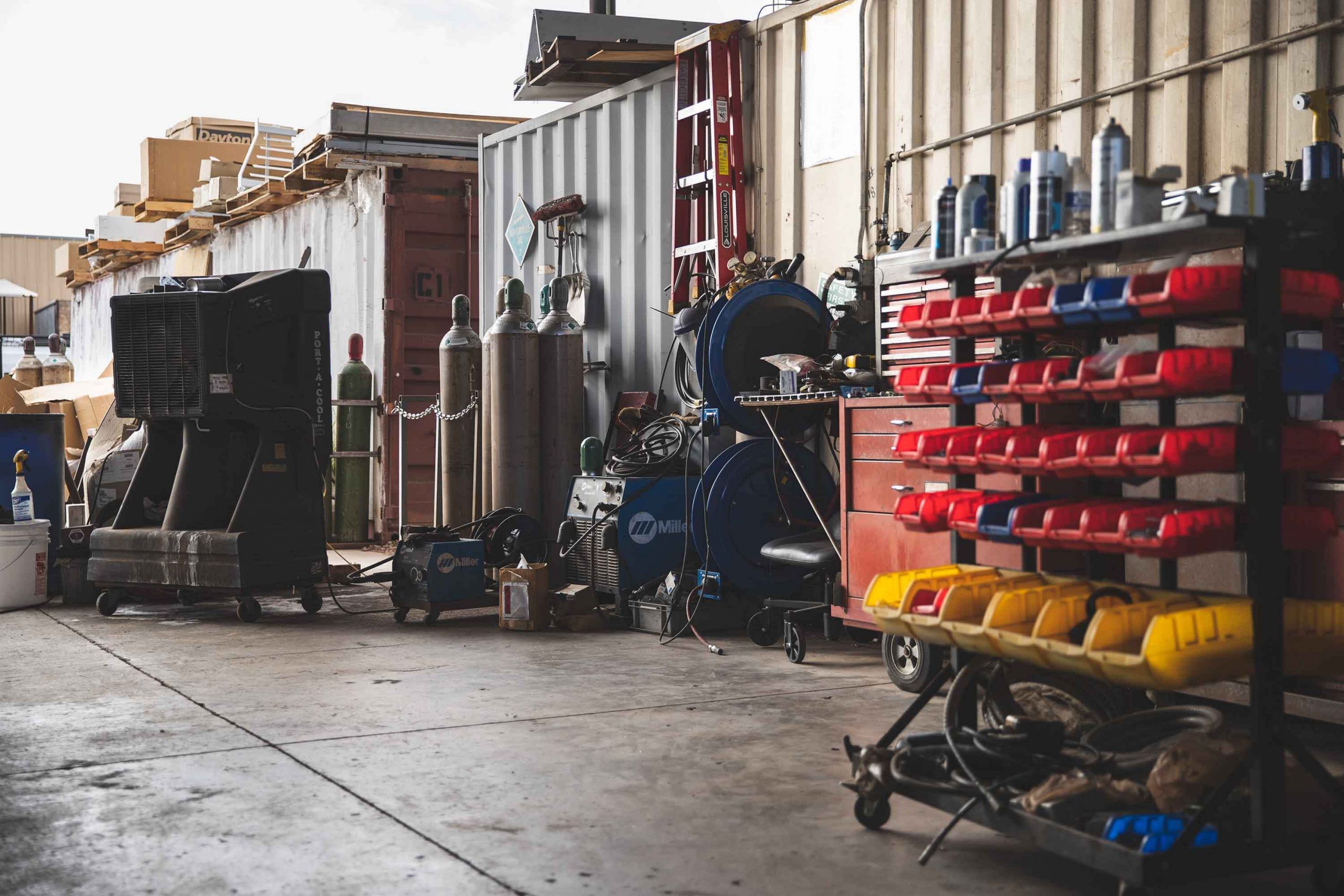 We sell only the top brands of work truck accessories such as:
Ingersoll Rand Air Compressors
Weather Guard Ladder Racks
Weather Guard Tool Boxes
Honda Generators
CURT Hitches
Hella Lights
Whelen Lights
Kargo Master Ladder Racks
Maxon Liftgates
Norstar Truck Beds
Weather Guard is a titan in the truck and van equipment industry. They are innovators of storage solutions that keep your truck or van clutter-free and tools protected against theft and weather.
Kargo Master's truck ladders and cargo racks stand the test of time. They're a leader in productivity solutions using racks, shelving and storage accessories.
CURT hitches are incredibly versatile and offer smooth towing. CURT is known for precise workmanship and reliable strength. They offer a wide variety of towing solutions for trucks and trailers.
Technology with a vision. Hella lights are makers of high-performance LED truck lighting solutions. They offer innovative lights, LEDs and light bars for work trucks and passenger vehicles.
"There's a Maxon liftgate for every job." Products include an array of light duty, Railift™, Conventional, Tuk-A-Way™, Slidelift™, ColumnLift™, Gas Bottle and charging solutions.
Norstar uses state of the art machinery to produce top-tier truck beds. They're makers of beautifully finished and highly functional products.
Buyers stays on the cutting edge of designing truck and trailer hardware. They build their products tough, dependable and at a great value. "We know what you'll want tomorrow."
Morgan is #1 in service and delivery bodies. They offer dry freight boxes, refrigerated, platform and dump bodies. "Industry leaders choose the industry leader!"
Ingersoll Rand has durable, innovative air compressors for a range of applications. They manufacture a variety of portable, wheelbarrow and truck-mounted reciprocating compressors.
Cox Reels is a manufacturer of rugged reels for professional-grade hose, cord and cable. Motions include heavy-duty spring, hand crank and motorized.
Honda generators set the standard for portable power. Their products are known for outstanding fuel efficiency and quiet operation.
Whelen emergency lights are high-quality innovations that are subjected to rigorous testing by industry experts. Stay visible at every scene.