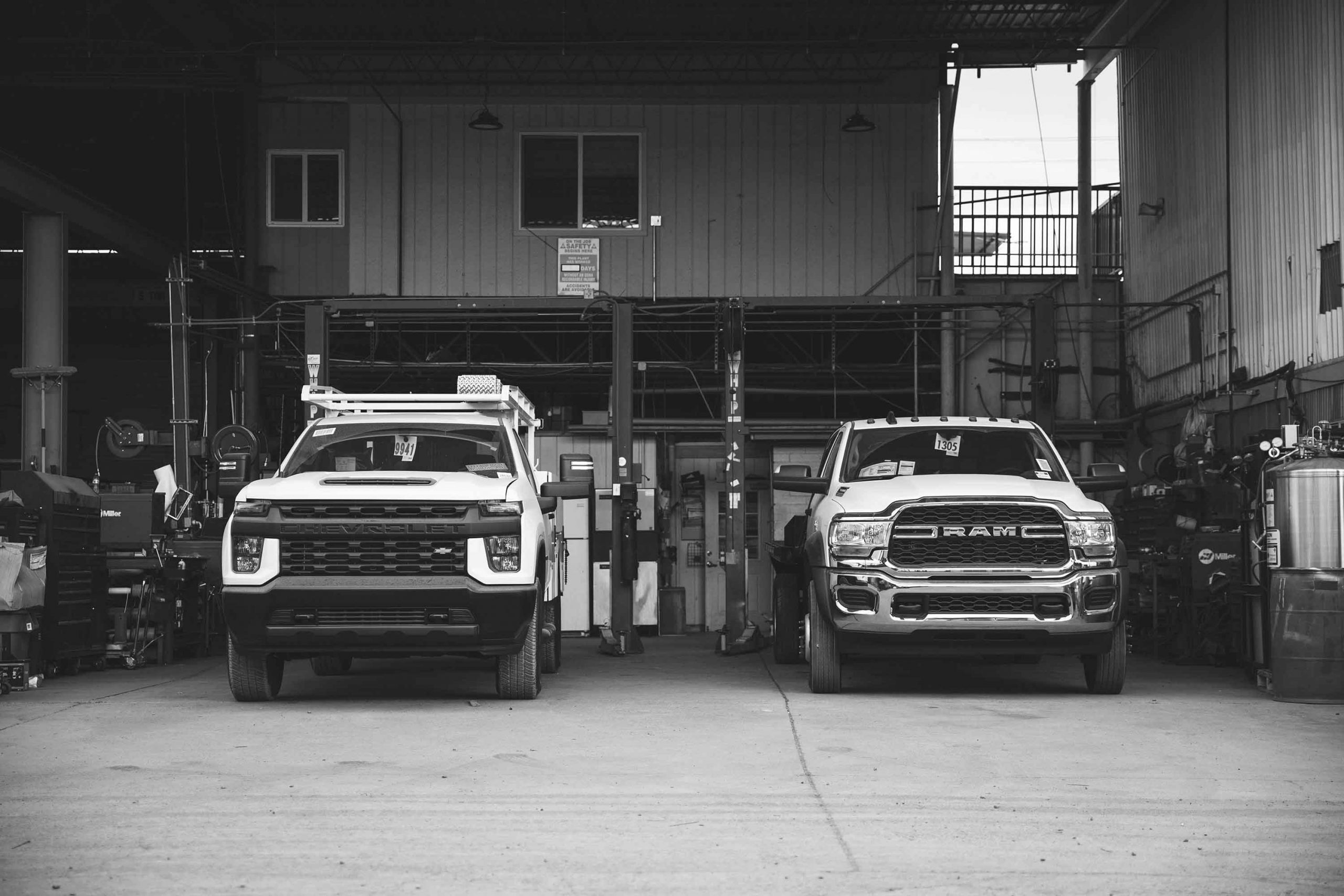 Sun Country Truck Equipment was founded by Tim Williams and Scott Bennett in the early 2000's, where a small group came together and established themselves as one of Arizona's most respected work truck manufactures. It was their goal to provide the best customer service along with build and provide the best equipment around. Fast forward to today, still owned and operated within the family, located in Phoenix, Arizona, where all our equipment continues to be built to client satisfaction as we maintain our customer relationships we have had for years and are constantly building new connections every day.
Sun Country Truck Equipment is the premiere custom truck body manufacturer and truck equipment supplier in Arizona. From landscape bodies and flatbeds to hitches and accessories, we provide the best in custom manufactured truck bodies and factory equipment in the Southwest. Quality and service are our top priorities, and we pride ourselves on giving our customers the best buy for their money. Whether you need a truck or van body, modification, or repair, Sun Country can provide you with the best setup available.
At Sun Country, our customers are our top priority and we strive to go above and beyond to exceed their expectations. Our craftsmen are certified in the various trades needed to construct a vehicle that is safe, sturdy, durable, and will help you run your business in a professional manner. Sun Country's experienced technicians can handle anything from a basic service body install to some of the most highly customized truck bodies on the road today. Custom built and quality guaranteed is how we continue to ensure customer satisfaction year after year.