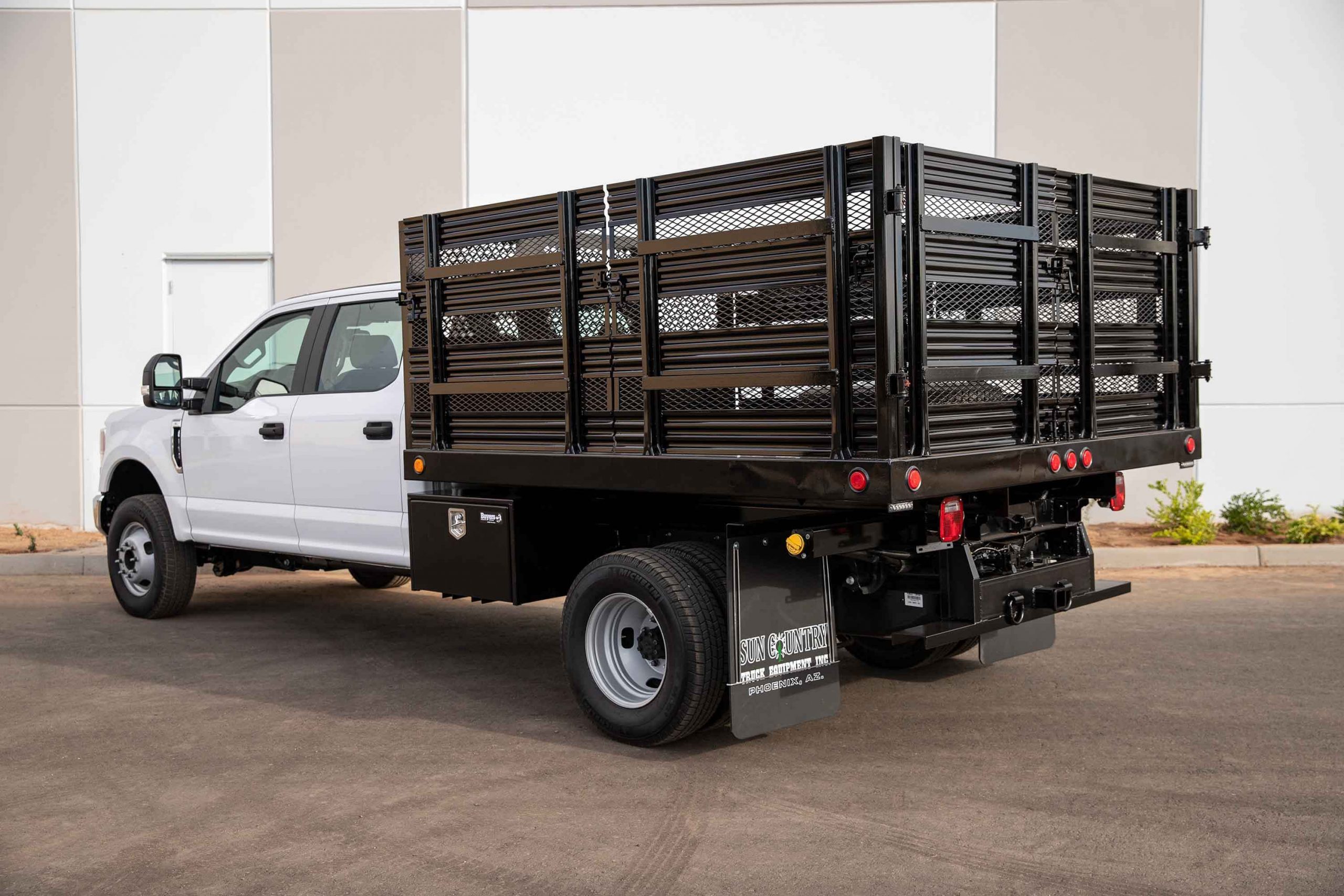 Benefits of Customization for Trade Work Trucks & Vans in Phoenix, AZ
Sun Country Truck Equipment has made a name for itself as a top manufacturer, installer, and repairer of custom trade work trucks, vans, and flatbeds in the Phoenix area. For the last two decades, we have serviced a variety of trades, including but not limited to the following:
Why Choose Sun Country
In recent years, Sun Country has uniquely positioned itself as a highly experienced customizer of specialized work trucks for various trades in the greater Phoenix, Arizona region. This reputation comes from our founders Tim Williams and Scott Bennett's extensive experience in the automotive and truck repair industry, driven by their deep passion for truck repairs and customizations.
At Sun Country, we understand the importance of our customers being well-organized and effective in their operations. Since time is money, providing exceptional service entails not just arriving at your customers' location promptly but also the ability to complete your work flawlessly. This has become the bedrock of our operations when servicing different trades over the years. Regardless of what type of work you perform, here are the benefits you can expect from our services:
Boost Efficiency & Organization
Need to eliminate clutter and boost overall work efficiency? Contractors are well aware that a significant portion of their success is dependent on the quality of their work.
This entails being at the job site on schedule and providing exceptional service. That's why we have invested in the best technology geared towards modifying and upgrading work vans, work van interiors and vehicles to match the unique needs of different trades.
This ensures your work truck provides safe and dependable transportation to and from the job site, but it also serves as an efficient tool and equipment storage unit.
Excellent Support
At Sun Country Truck in Phoenix, AZ, total customer satisfaction is a top priority. Our relationship with our customers does not end after the sale. Most of our customers can attest that we have continued to provide stellar customer service well into the future.
Not only have our clients continued to grow their fleets as a result of our work, but their businesses have also thrived. Our trained experts can handle everything from the most basic repairs to the most challenging service bodies.
Leverage Our Unmatched Quality
Truck and van customization is a precision industry. Although there are other competitors in the market, only Sun Country has a track record that dates back decades. Our company was founded out of a passion for trucking repairs and modifications which has since grown into a highly rated powerhouse able to cater to the needs of different trades.
In addition to our unbridled experience, we have made significant investments in cutting-edge technology. This has given us the ability to provide the level of precision and customization that you require to do your job correctly, regardless of your trade.
So whether you're a car dealership trying to provide your customers with impressively modified vehicles and vans, or a contractor, painter, or landscape dump looking to outfit your fleet of trucks with specialty interiors, we're up to the task.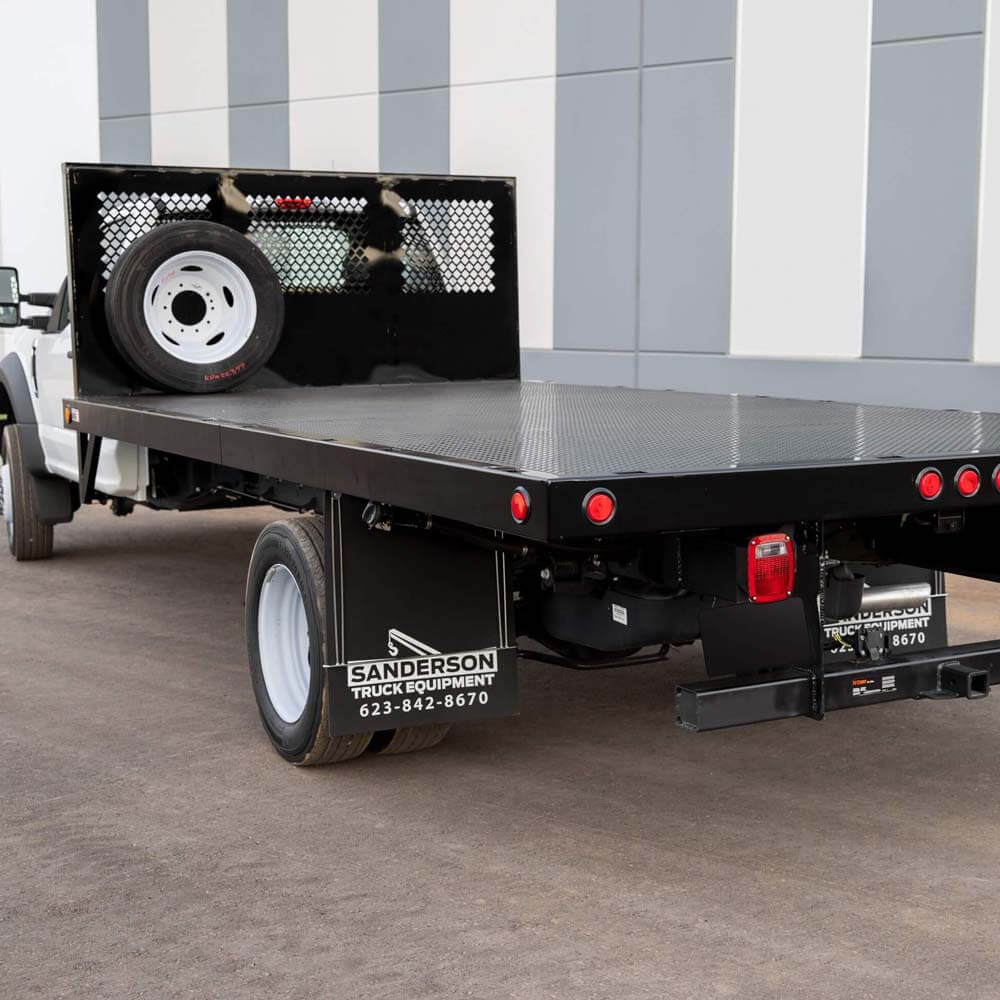 Contact Us for an Appointment
Sun County has earned a reputation as a premier Arizona work truck manufacturer and custom installer. Our trucks are made to order at our Phoenix, Arizona plant. We can customize your work van, truck, or flatbed to suit your specific trade. If you're ready to order, contact us today.