Challenger ST Truck Service Bodies
Our Phoenix service bodies provide substantial storage and transport capacity for all your work truck equipment by providing various compartments and a wide, open cargo area. To keep your work truck organized, so you can find tools faster and operate more effectively, Challenger ST service body storage compartments come standard with material trays that may be further customized with optional drawer packages, hooks, and extra trays. These service bodies also include easy keyed-alike locks, double-panel steel doors with fully concealed bolt-on hinges, and weather-tight sealing to help safeguard your valuables from burglary and the elements. Fleet management and independent contractors alike frequently use Challenger ST service bodies due to their durable galvanized steel structure, practical storage and access, and long lifespan.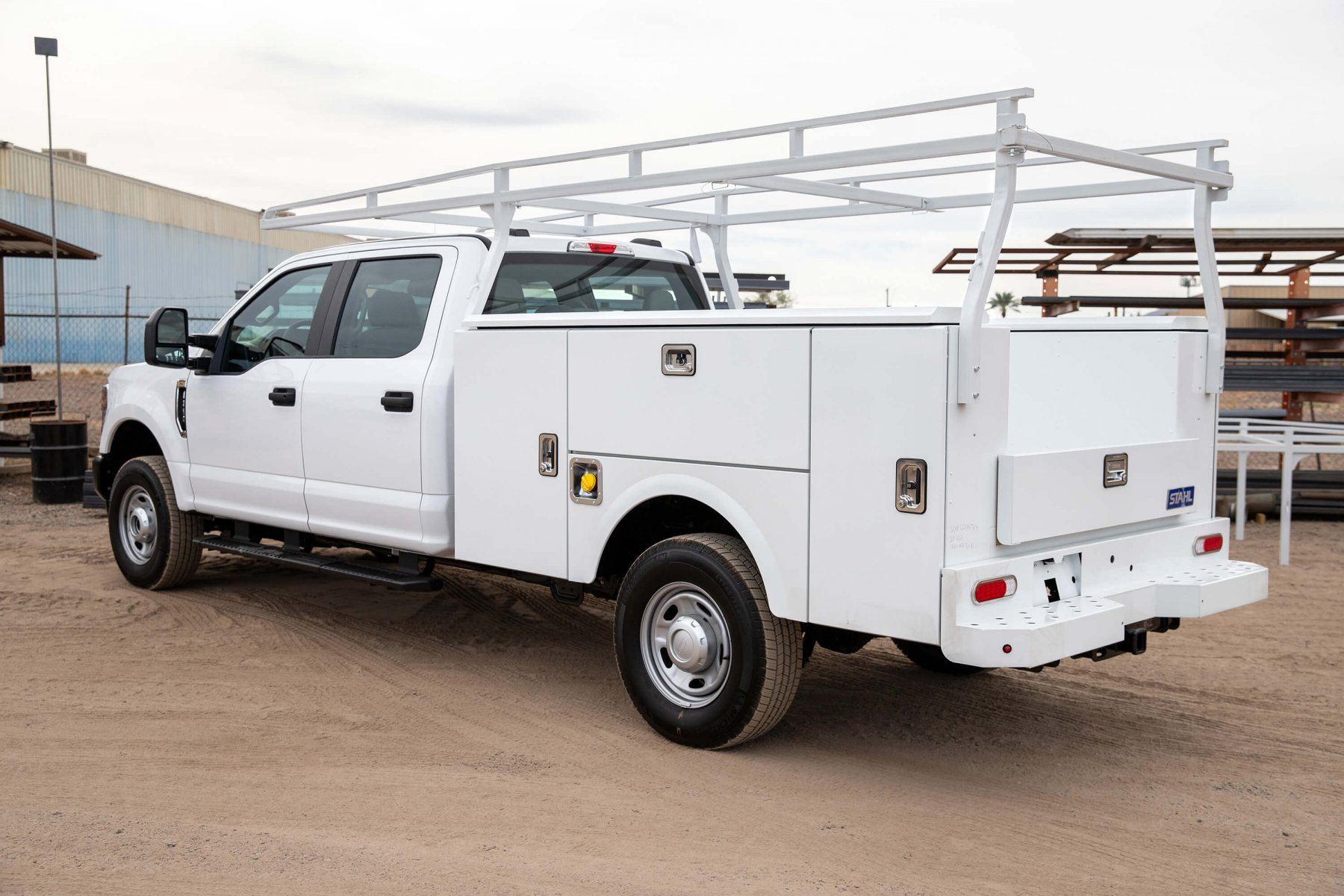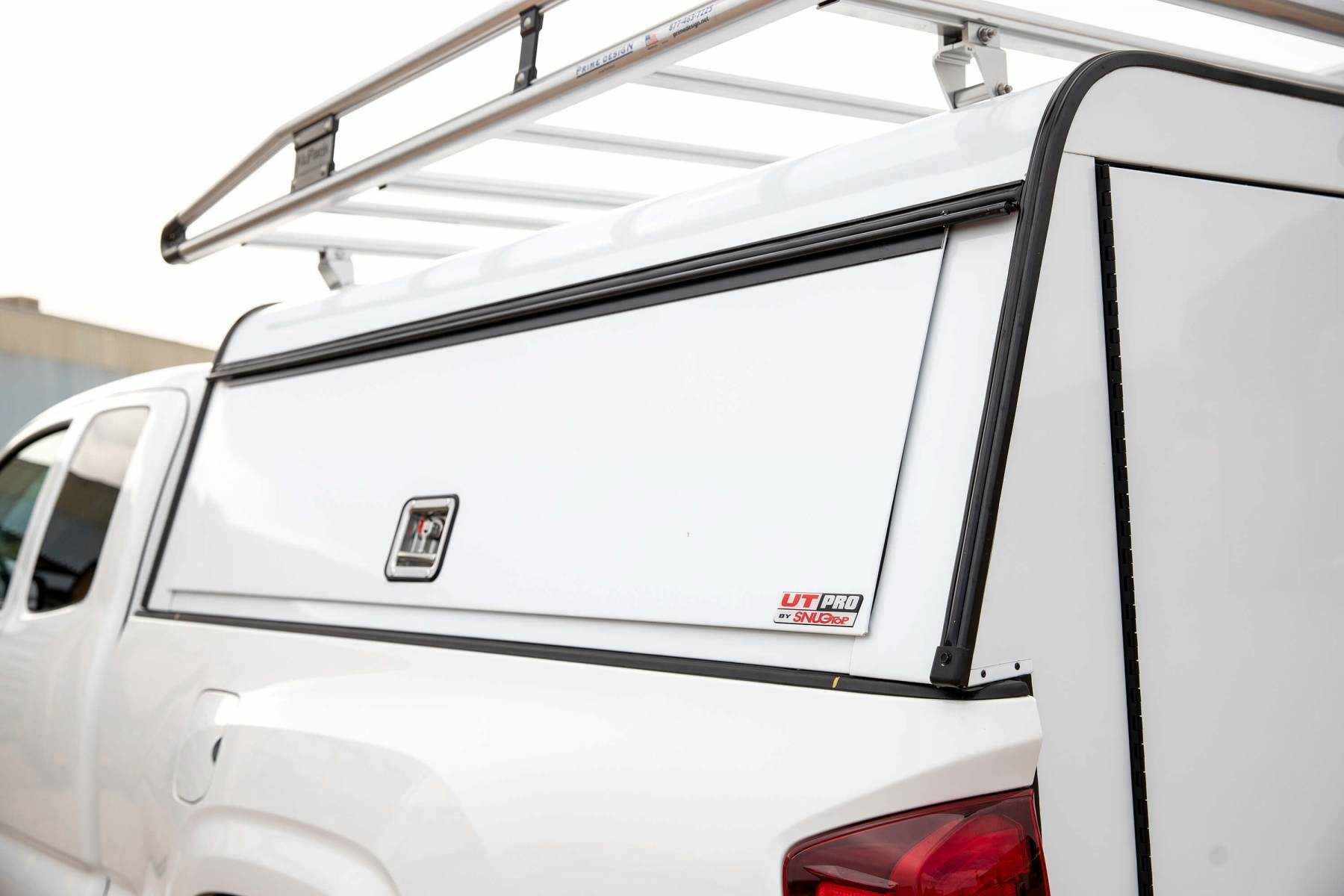 Challenger Elite Gooseneck Body
If you have larger gooseneck trailers or need to connect a ball hitch trailer, the STAHL Elite Challenger body is built to handle storing and hauling larger or bulkier items. They feature a heavy-duty cargo tie-down system that will free up additional space to ensure that you can bring everything that is essential to your job. The Elite's top-opening side storage compartments and lockable vertical storage compartments offer the biggest cubic capacity in the market for keeping your smaller tools and equipment organized, accessible, and safe. With heavy-gauge galvanized steel construction, double-panel steel doors with completely hidden bolt-on hinges, and a weather-tight door seal, Challenger Elite gooseneck bodies are made to last.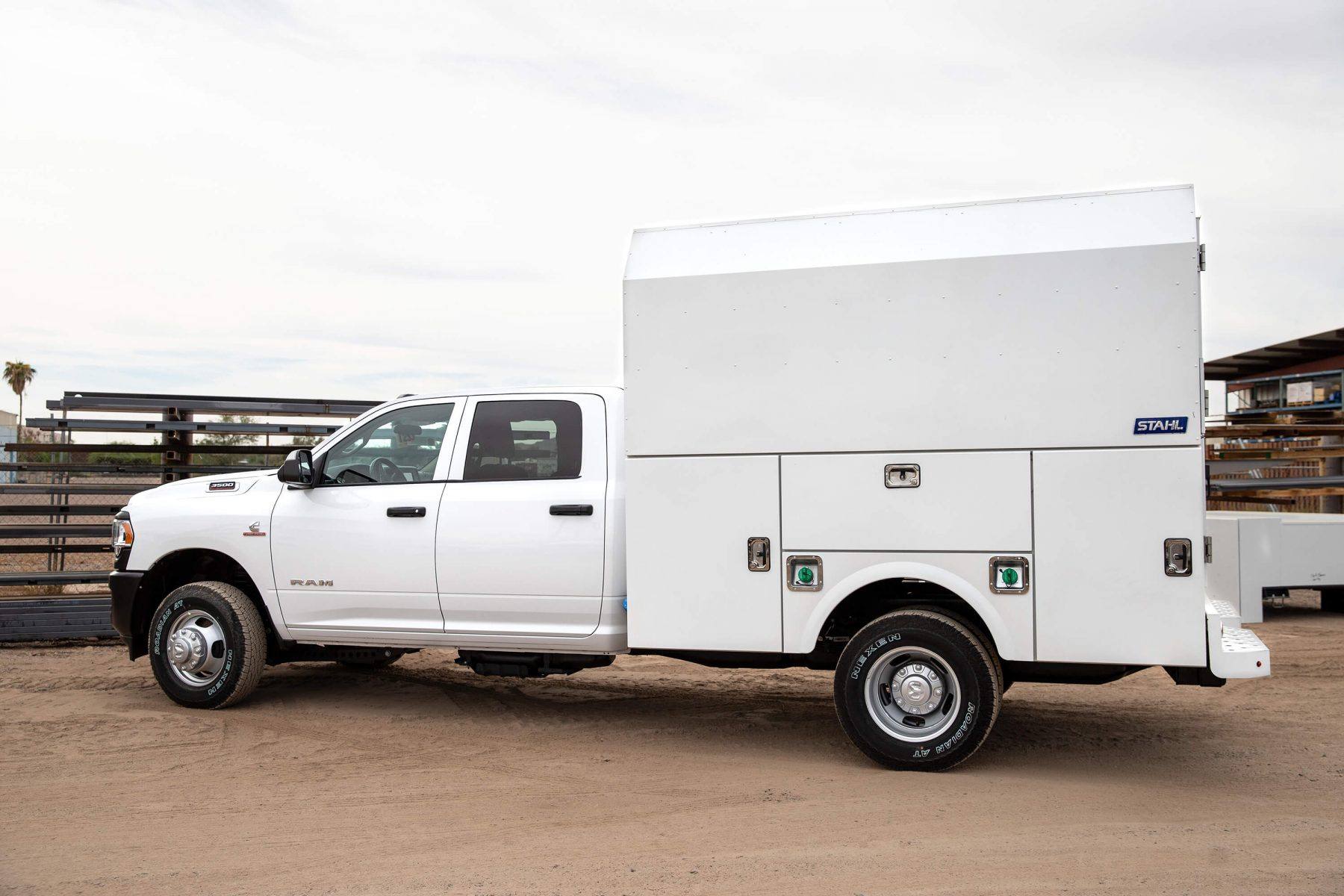 MDST Medium Duty Truck Service Bodies
For medium-duty work vehicles, MDST Medium Duty truck service bodies offer several storage compartments and plenty of cargo capacity. To keep your workspace organized, MDST Medium Duty service bodies also have movable shelves and material trays that can be customized with extra drawer packages, hooks, shelves, and trays. MDST medium-duty services bodies can help protect your equipment or cargo from theft thanks to their keyed-alike locks, single-panel steel doors, and weather-tight seals. These custom service bodies are an exceptionally versatile and durable option for your medium-duty truck.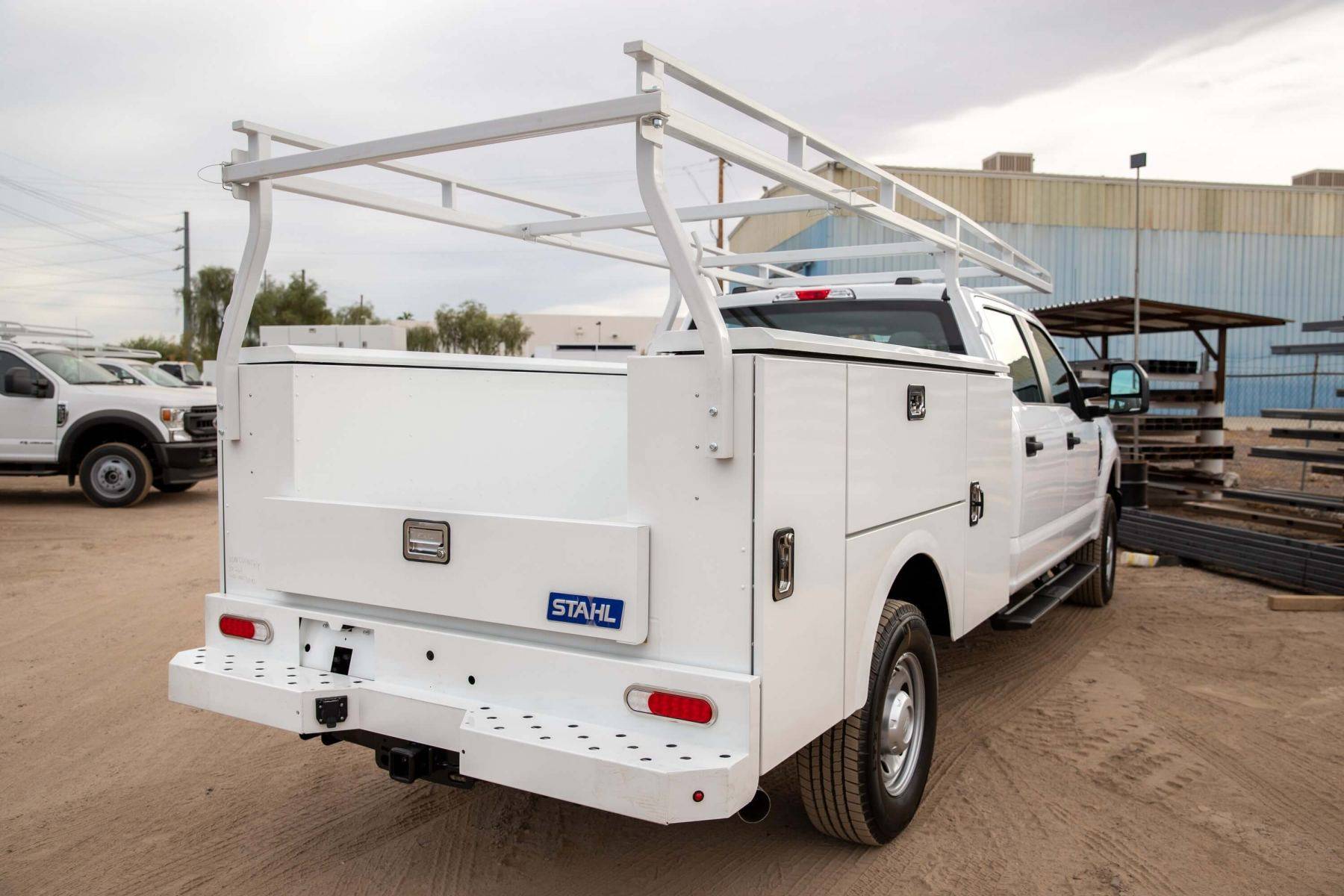 Sun Country Truck & STAHL
For more than 20 years, Sun Country Truck has partnered with brands, including STAHL, that share our expectations of excellence. Sun Country is proud to partner with STAHL as we mutually understand the importance of creating the highest quality custom service bodies in Phoenix, AZ, utilizing premium materials, and upholding elite customer service. Just like STAHL, we are dedicated to showing our commitment to our customers and working closely with them to ensure that we meet all their specifications.
For the last two decades, we have serviced a wide variety of trades including, but not limited to:
Landscapers
Electricians
Plumbers
General Contractors
Auto Glass
Delivery Vans
Painters and Many More

Contact Us Today for More Information!
To learn more about Sun Country Truck, STAHL custom service truck bodies in Phoenix, AZ as well as our products and Phoenix service body installation services, contact us today and take advantage of your free estimate!