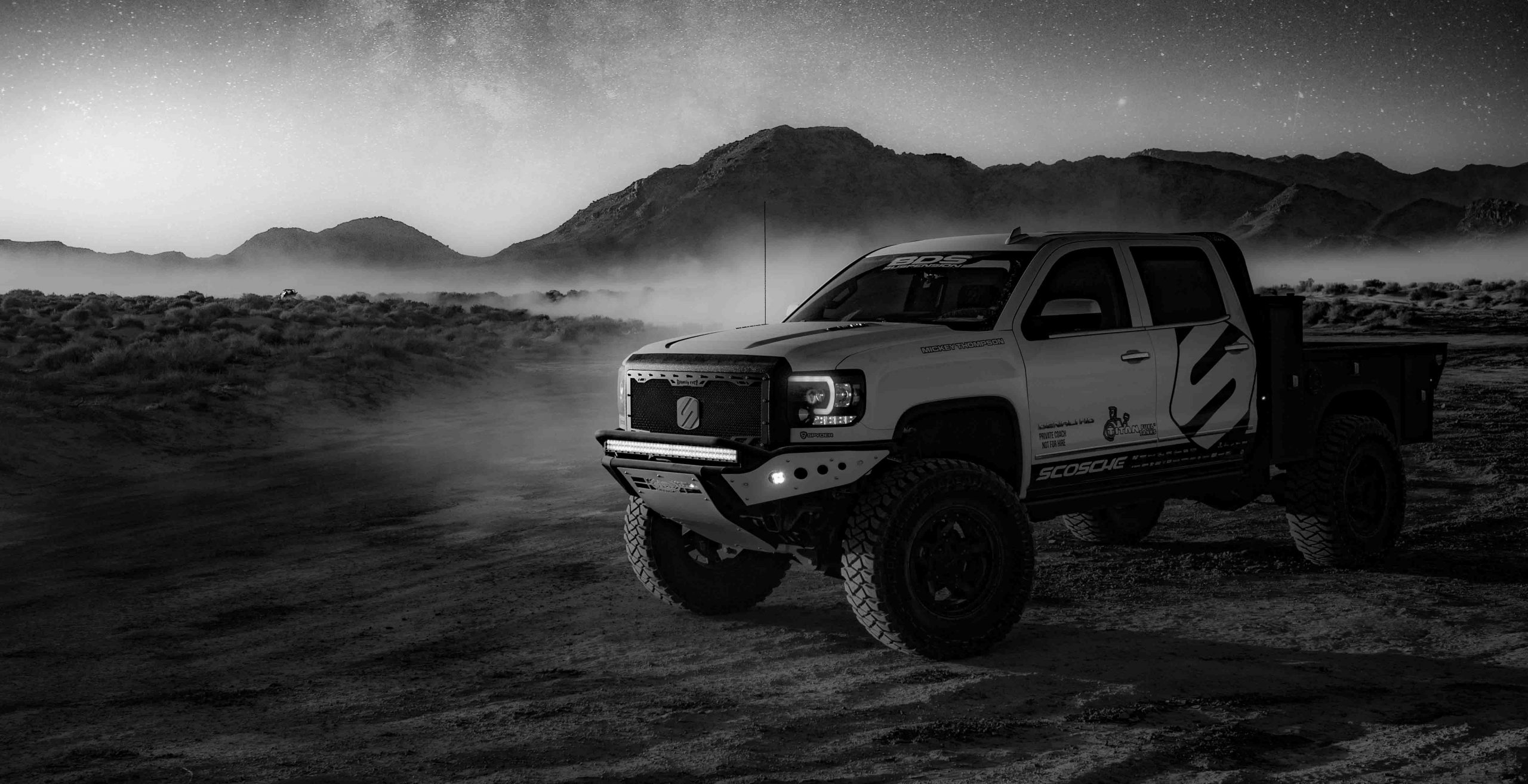 Unique Designs
It should go without saying that every business is a little different and requires a unique set of tools to get the job done. At Sun Country Truck Equipment, we take this fact into consideration when custom fabricating our Phoenix truck bodies. Every design is carefully curated with your help to ensure that your vehicle optimizes your workflow, lasts for years, and keeps your employees safer. We utilize top-quality materials, including aluminum, steel, and more, to provide you with superior durability and appearance.
Sun Country Truck Equipment manufactures and installs custom truck and van bodies, flatbeds, dump bodies, clean-up dumps, and stake beds in Phoenix, Arizona, and the surrounding cities.
Work With Phoenix Custom Truck Experts 
Our experts are skilled in the many methods required to build a vehicle that is secure, durable, and will fit in with the way you conduct business. Our skilled installers at Sun Country can work on even some of the most intricately modified truck bodies now on the road. We keep up our tradition of ensuring customer happiness by offering personalized products with quality guarantees. Whether you need a custom truck fleet, custom-tailored truck or van body, a modification, or a repair, Sun Country can provide you with exceptional configurations.
Sun Country can repair truck and van bodies as well as their separate components, such as dry boxes, lift gates, reels, and racks. We expand or reduce frames as well as fix hydraulic and electrical components.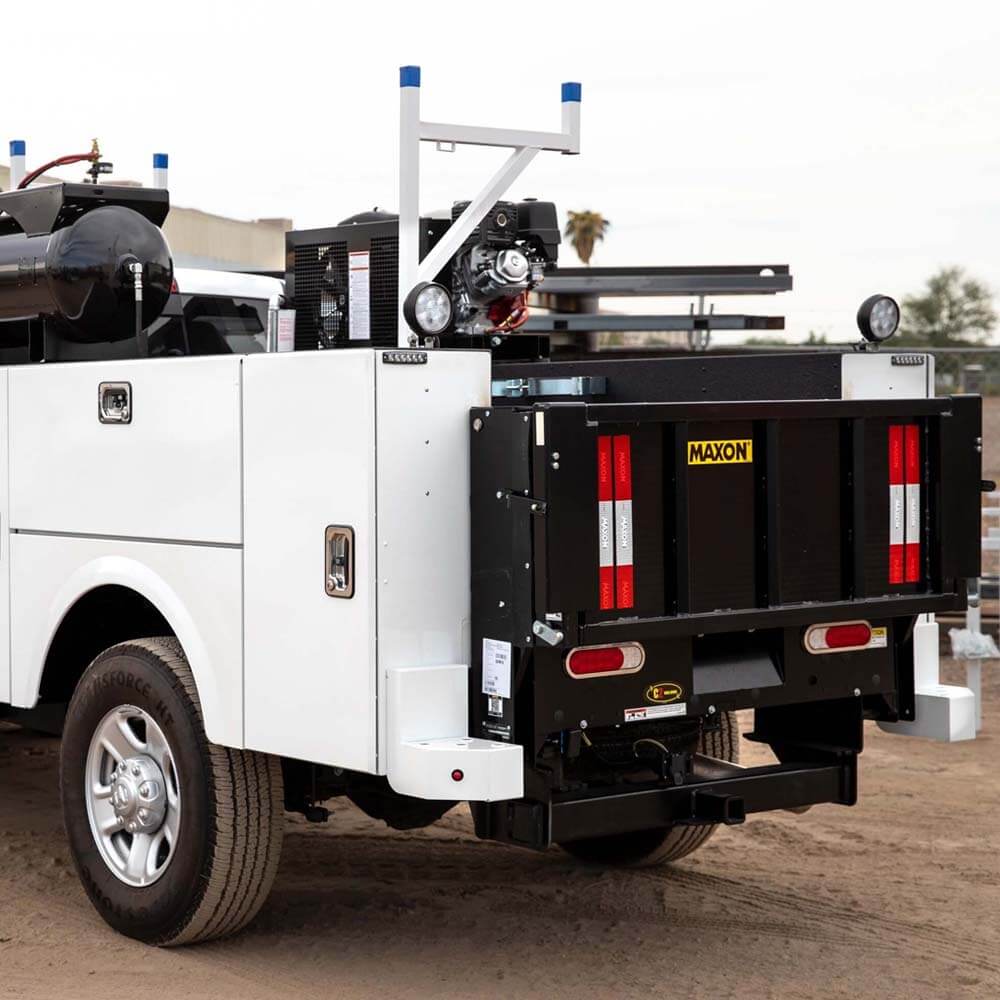 Custom Accessories for Phoenix Truck Bodies
We can confidently offer a range of add-ons for your custom utility vehicle in Arizona because of our expertise with Phoenix custom trucks, including hitches, generators, toolboxes, dry freight boxes, and more. In addition, we make great use of our production and modification expertise to ensure the right fit for your custom automobile accessories. Furthermore, Sun Country offers specialty lighting that can help boost visibility and your team's safety significantly. We think that the safety standards you uphold while managing construction, gardening, roofing, electrical work, or any other project you do should apply to your vehicle as well.
We proudly service all of Arizona, including Phoenix and its surrounding cities:
Mesa
Tempe
Chandler
Phoenix
Paradise Valley
Scottsdale
Glendale
Surprise
Peoria
Gilbert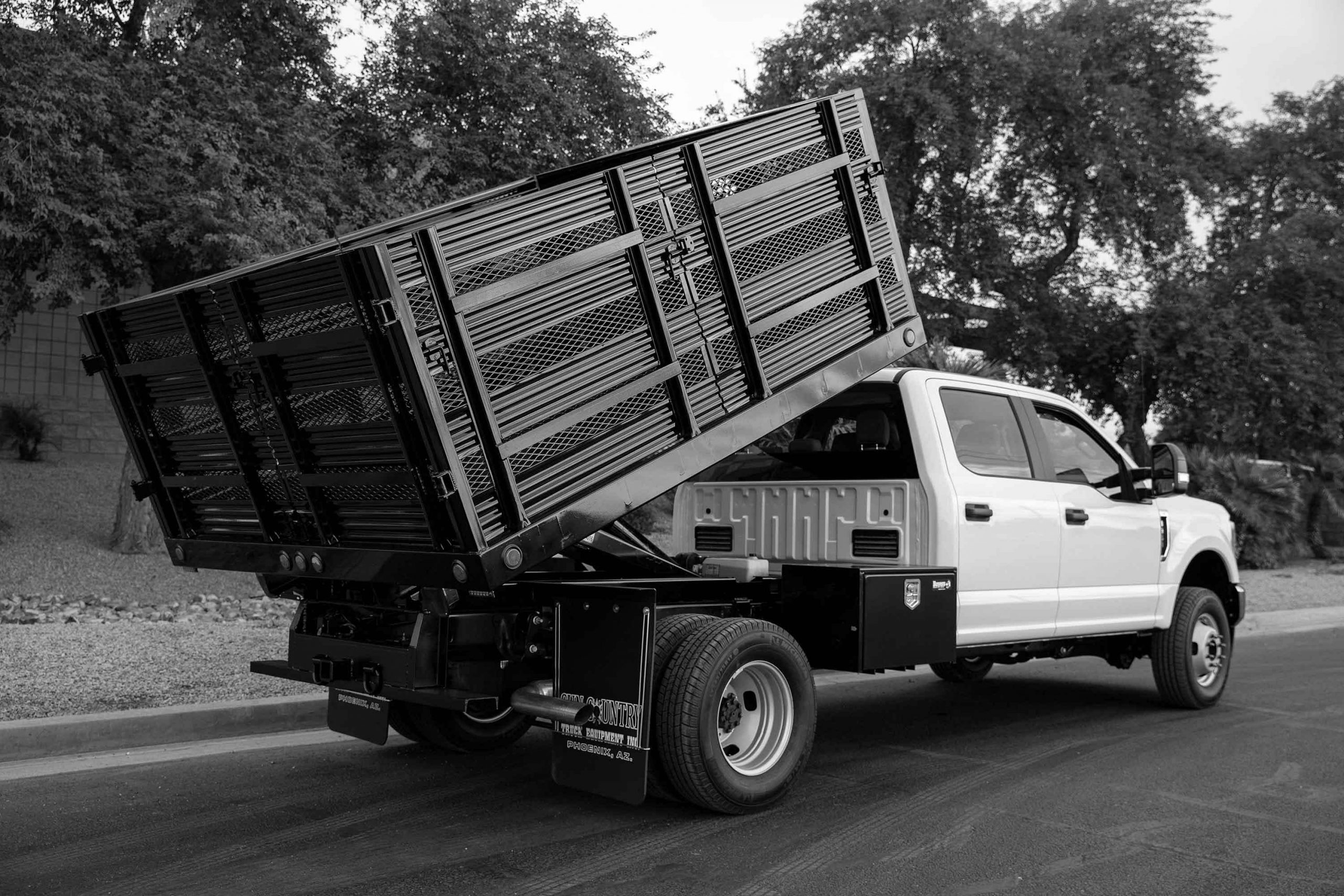 With our specially constructed truck bodywork, attachments, and more, Sun Country Truck Equipment in Phoenix is helping to facilitate company operations. Our team offers more than 20 years of expertise, skillfully producing and providing its goods to customers across Arizona.
Thanks to our high-quality parts and partnerships with specialists in the field, Sun Country is a leading choice for custom truck manufacturing. We are a reputable producer of work vehicles in Arizona, which is a direct result of the connections we maintain with our clients to ensure that we provide the finest service possible and cultivate new ones every day.
Contact Us Today to Learn More!
For more information about Sun County Truck Equipment and how we can customize your fleet of high-quality work trucks and other vehicles in Phoenix, Arizona, contact us today for a free consultation!