The specialists at Sun Country Trucking are certified in the several trades required to develop a safe, resilient, and long-lasting vehicle. In addition to installing standard Scottsdale service bodies, Sun Country's expert technicians can install truck bodies with the most intricate designs.
SCT will always go the extra mile to fulfill the needs of every customer. By providing specialized, high-quality products, we continue our legacy of ensuring client satisfaction. Sun Country can supply you with the optimal truck or van body configuration, as well as modifications and repairs.
Furthermore, Sun Country is capable of repairing all truck and van bodies, as well as their individual components, including dry boxes, lift gates, reels, and racks. We enlarge or decrease the size of frames and repair hydraulic and electrical components.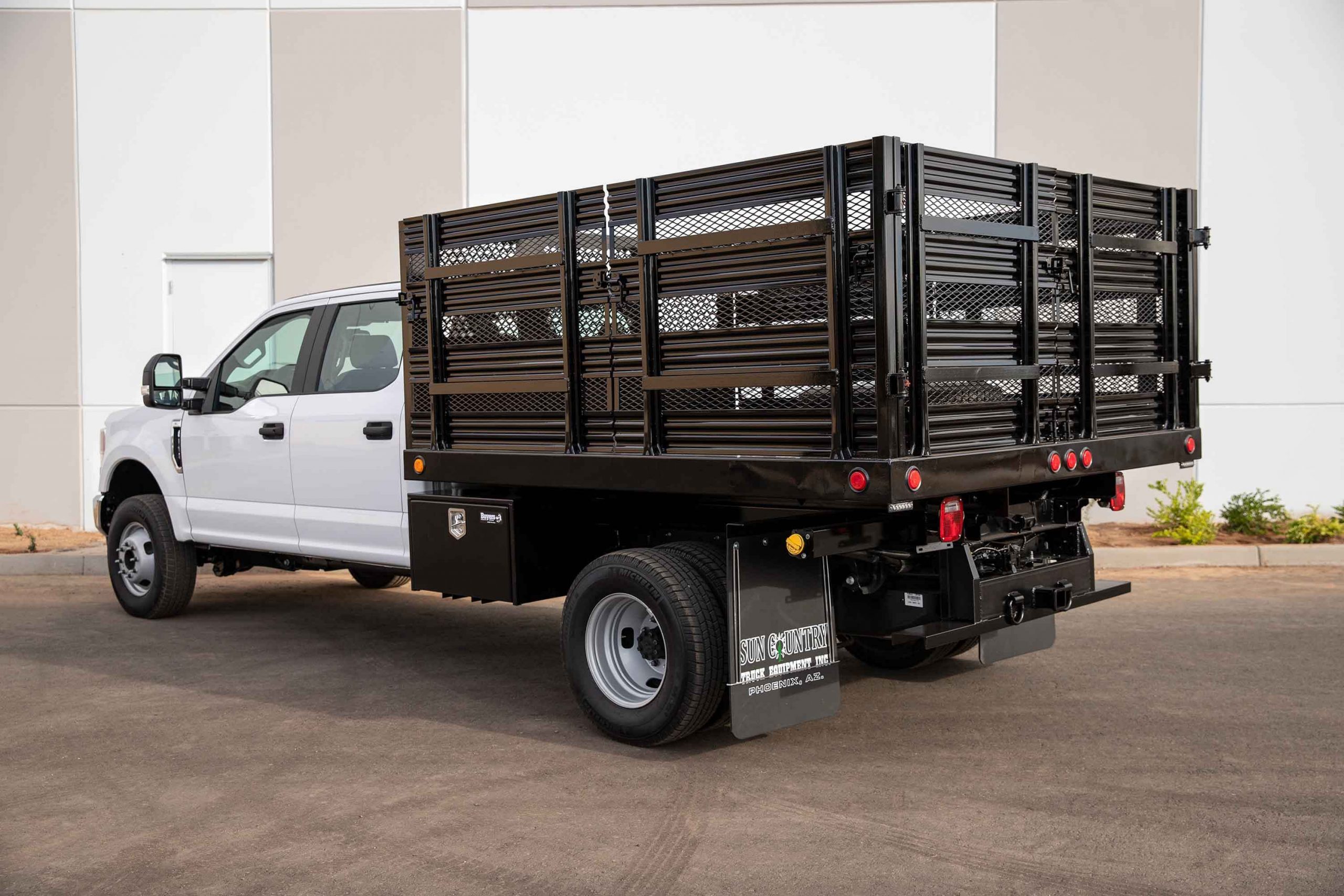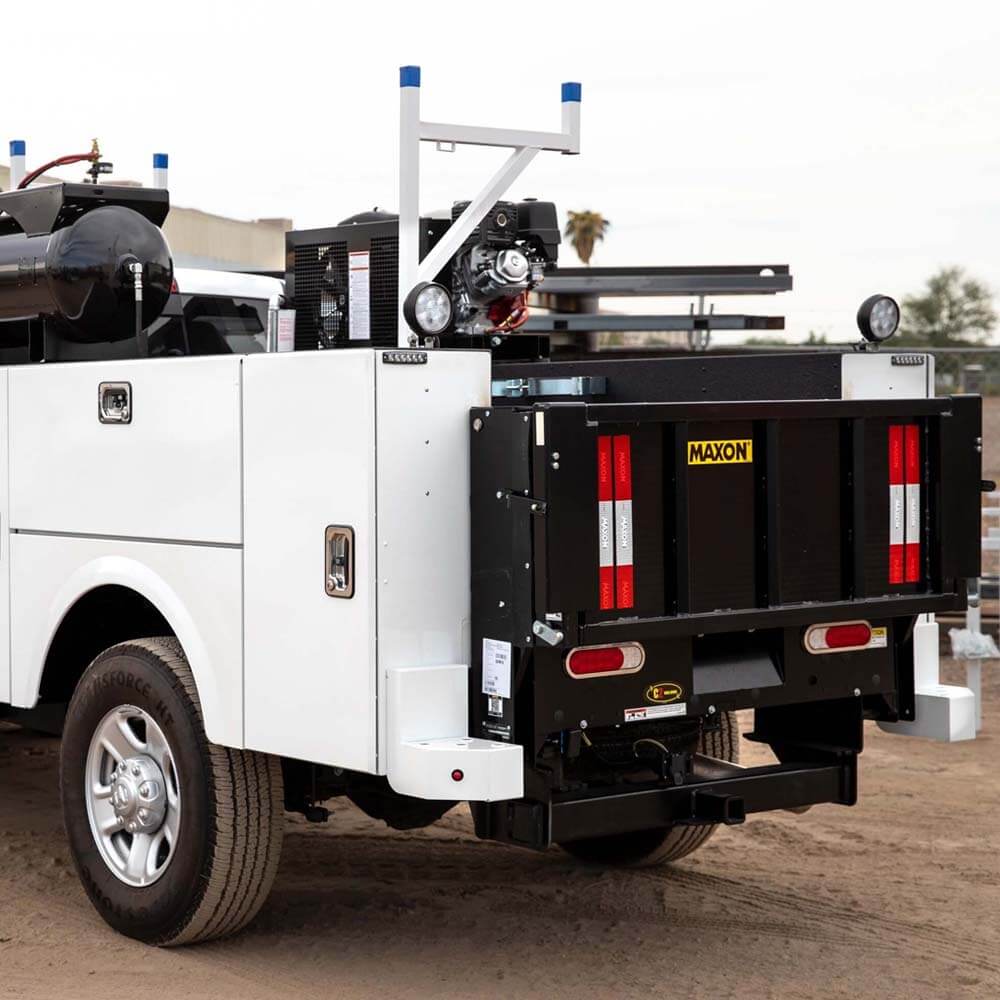 Sun Country Truck offers products from premier brands in Scottsdale, including:
Dump Bodies / Landscape Dumps
Flatbeds
Accessories
Dry Freight Boxes
Toolboxes
Ladder Racks
Service Bodies
Lift Gates
Underhood Air Compressors
Service & Repair Work
Lighting
For the last two decades, we have serviced a wide variety of trades including, but not limited to:
Landscapers
Electricians
Plumbers
General Contractors
Auto Glass
Delivery Vans
Painters and Many More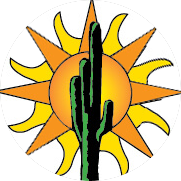 In business, there is never a good time to slack off. As a result, we recognize the importance of having the proper equipment in order to execute work properly and quickly.
Customizing trucks and vans is a precision business. Even though there are other manufacturers in our industry, only Sun Country meets our customers' stringent quality standards.
Business owners know all too well that there is hardly any time to lose on their daily tasks. Sun Country understands the importance of having a Scottsdale custom truck that can help you get the job done efficiently as well as precisely the first time.
Schedule a Free Consultation
Never settle with a company that cannot offer you both quality and affordability when you can enlist Sun Country from the beginning.
Contact us for more information about all of our services and products, and to receive a free estimate today!