The Superior Quality and Benefits of Gilbert, AZ Custom Trucks
At Sun Country Truck, we believe in providing our customers with the highest-quality truck bodies possible in Phoenix and Gilbert, AZ. This is not only to help ensure customer satisfaction but also to provide you with a dependable custom truck that can last for several years thanks to its superior durability and performance.
For this reason, we work closely with brands like Stahl, Dakota, Norstar, and many others. We chose to work with these brands because, like them, we understand the value and importance of quality. As a result, you are sure to enjoy a rugged vehicle that is equipped to withstand the test of time, help keep your employees safer, and potentially even increase your work efficiency.
Our technicians are expertly trained to meticulously install and secure each part of your vehicle design in order to help prevent anything from falling apart or deteriorating over time. Our expert technicians are also committed to offering professional installations that exceed your expectations and will always do what they can to go above and beyond to fulfill your needs.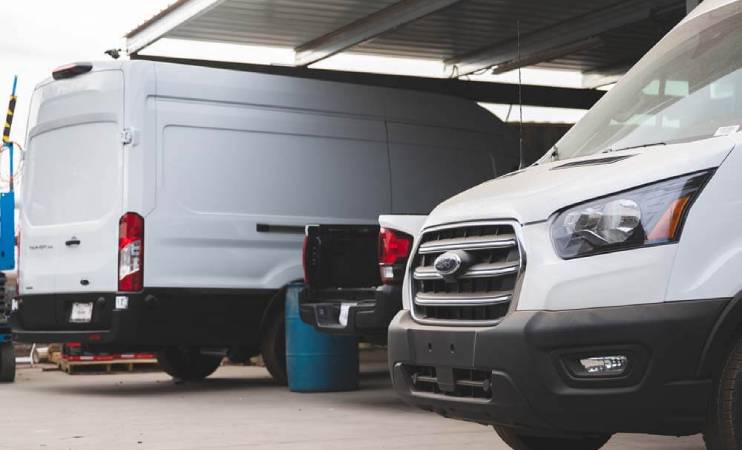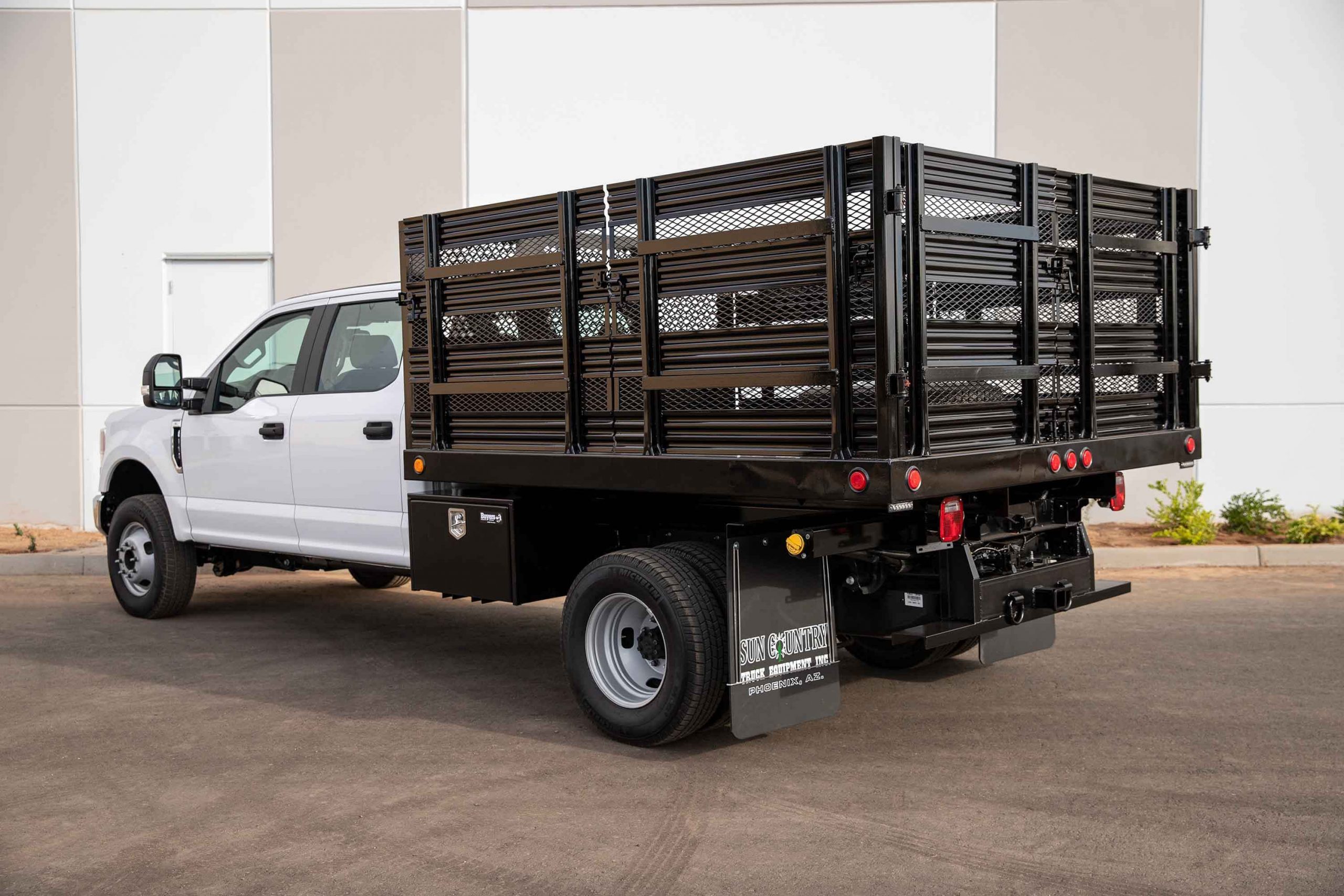 Standard features of our Gilbert service body installations include:
Steel body
Smooth compartment tops
Shelving
Tailgate
Powder coat finish and undercoating
Horizontal and vertical doors with locks
Custom truck bodies, accessories, and more include:
Dump bodies/landscape dumps
Flatbeds
Accessories
Dry freight boxes
Toolboxes
Ladder racks
Service bodies
Lift gates
Under-hood air compressors
Service & repair work
Lighting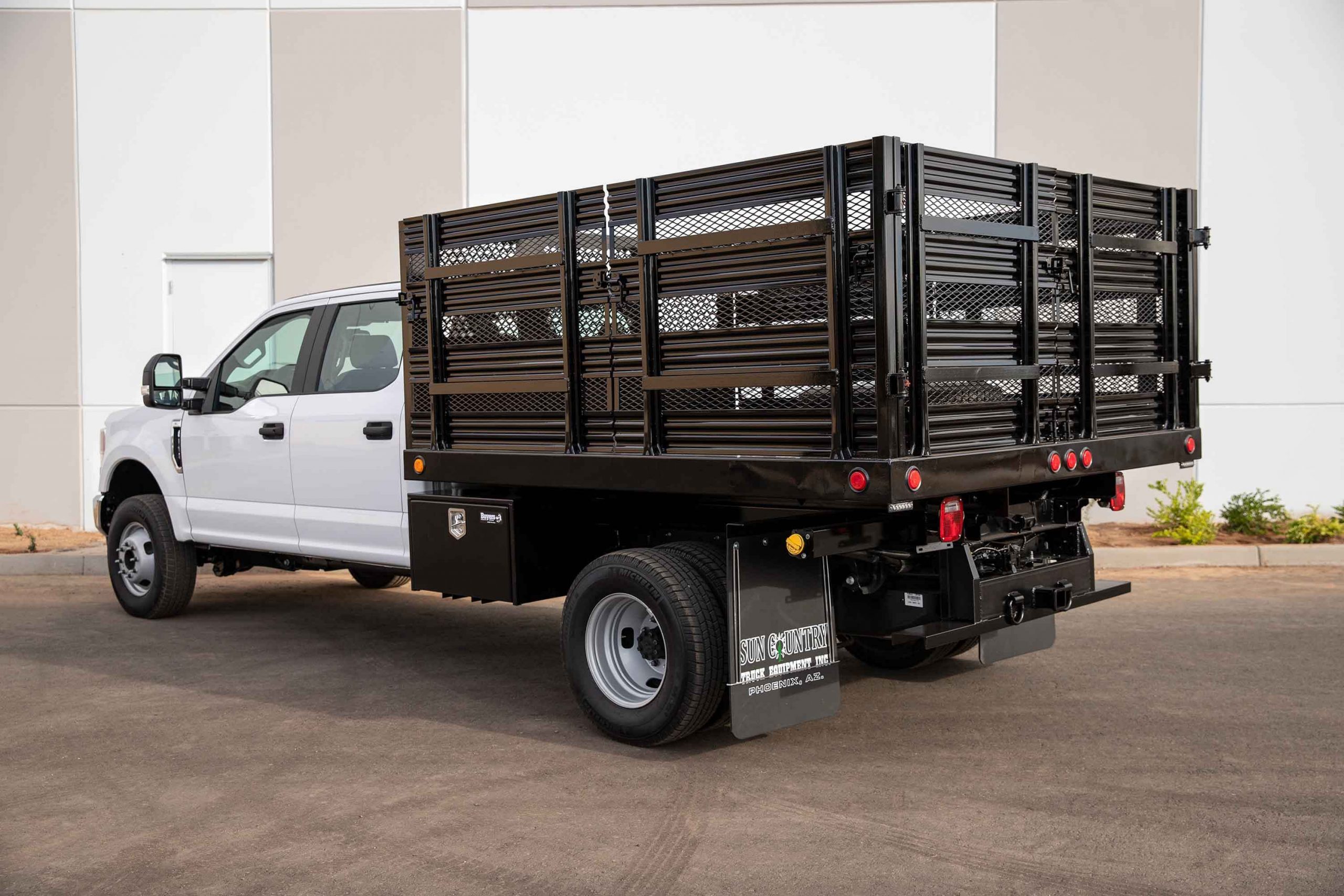 For the last two decades, we have serviced a wide variety of trades including, but not limited to:
Landscapers
Electricians
Plumbers
General Contractors
Auto Glass
Delivery Vans
Painters and Many More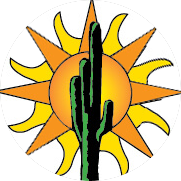 Sun Country Brings Your Gilbert Custom Truck Design to Life
Any vehicle you bring to us in Gilbert, AZ, will perform at its best due to the addition of accessories and components of our custom bodywork. Our huge selection of hoists, lift gates, van uplifts, reels, tow packages, lights, and more can help you turn your work vehicle into a more practical workspace. There is no job too large or too small for us to take on. We aim to help you save time and money by completing your vehicle at an affordable price with parts from the first-rate manufacturers.
We provide Arizona truck body installation and work closely with various professionals including, but not limited to:
Auto Dealerships
Landscapers
Electricians
Plumbers
General Contractors
Auto Glass
Delivery Vans
Gas & Utilities
Painters and Many More
Learn More About Our Services in Gilbert, AZ, By Contacting Us Today!
Since our establishment over two decades ago, Sun Country Truck Equipment has been a top option in Gilbert, Arizona, for custom truck bodywork. We take pride in our ability to get to know our customers and thoroughly understand their industry. We strive to supply every customer with a vehicle that is specially designed to make their lives simpler and guarantee the success of their business. With a Gilbert, AZ, custom truck body from Sun Country Truck, you can help increase your productivity and finish your tasks each day with ease.
For more information about our custom trucks in Gilbert, AZ, contact Sun Country Truck today to receive your free estimate!